This is My Hat i am Cristiano Ronaldo!
My hat will update everyday with new content. The verse for today.
Shang Chi is a strong 10/10 its beatiful in nature and demonic in its acts HAHAHAHA
:SIUUUUUUUUUUUUUUU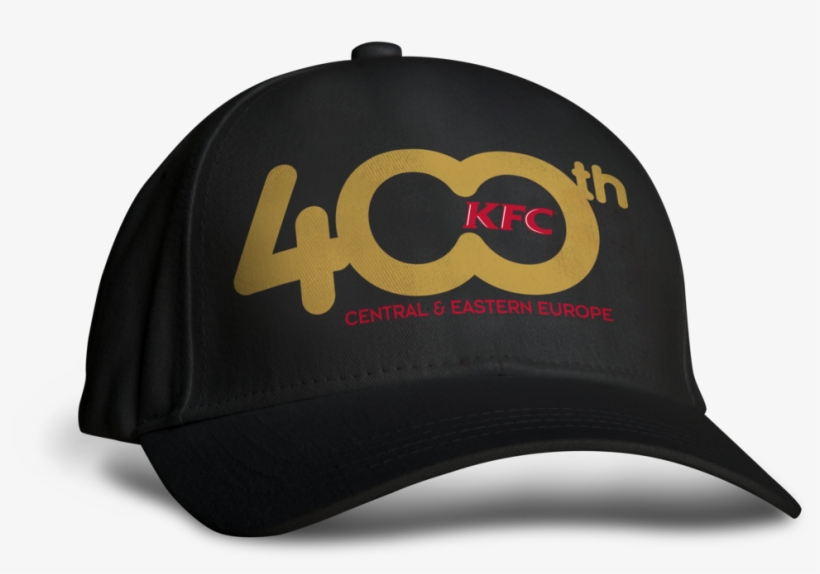 How to be TT7:
buy gaming chair
Genji
kill someone
WOKE UP IN BEAST MODE?